Hello everyone, we have just released NanoVNA-F firmware 0.2.1.
The following new features are added:
Firmware v0.2.1 update instructions:
The fundamental output power can be adjusted in four levels. When measuring low resistance components, setting a small output power can prevent the mixer input from overloading;
Display the current VF parameters in TDR and eDelay modes;
Add the format quality factor trace display.
Two different sets of gain tables are used for hardware V2.2 and hardware V2.3&V3.1, please be sure to select the corresponding firmware to upgrade, please consult your seller for how to check the hardware version;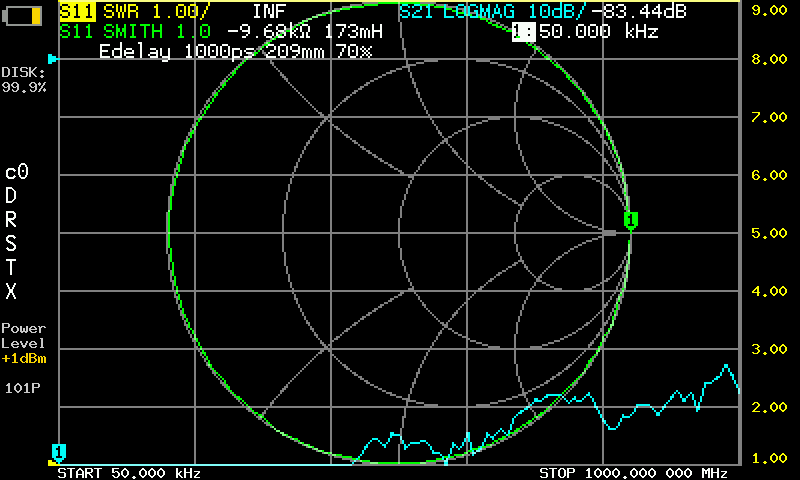 Important hint !
This firmware is only applicable to NanoVNA-F machines manufactured by BH5HNU.
Any third-party NanoVNA-F hardware has not been tested, and any problems with third-party hardware using this firmware will not be explained by BH5HNU. Thank you for your cooperation.
Download NanoVNA-F_APP_v0.2.1_for_HW2.2.zip
Download NanoVNA-F_APP_v0.2.1_for_HW2.3_HW3.1.zip
How to get the NanoVNA-F hardware version?